Provisions
A wide range of food products:
• Fresh meat (beef, poultry, pork, etc.)
• Other Goods
Cabin Store
Cabin decor, cabin bedding, rustic lighting, wildlife wall art, lodge style decor, rustic furniture, and bathroom accessories.
Deck & Engine
Carries all types of accessories needed for ship supply and nautical equipment. Items for deck, engine etc.
Safety Equipment
Ship Supply guarantees its expertise on the basis of approvals and certifications to give you quality products and services.
Bonded Store
Stock a wide variety of tobacco, liquors and confectionery as well as perfumes etc.
Offshore Catering
Offshore Catering Services Utilizing our own equipment and personnel, Royal Services offers a cost effective solution for offshore catering and hotel.
BEST SOLUTION FOR YOUR NEXT PROJECT
Entrust your crew needs to 
Lucky Ship Marine Services
Which provides international vessels with supply services. Over 10 years we meet vessels after long journeys in the port of Suez. We work with crews from all over the Egyptian ports, so sometimes we have to deal with various challenges. The experience we have helps us to resolve problems quickly and move forward. We work with enthusiasm and desire to take into account the needs of every client. Quality, simplicity, trust – our keys to success.
Professional Services
WE ARE HERE TO GET YOU COVERED
Provision
Store
We offer a wide range of fresh, frozen and dry provision to meet the expectation of quality for cargo, navy, cruise, and offshore industries.
Deck & Engine
Store
Such as tools, bolts, screws, steel as well as heavy machinery and we supply all IMPA and ISSA items.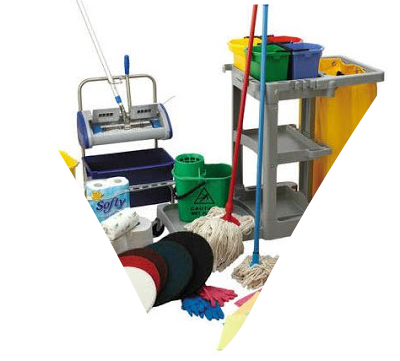 Cabin
Store
Offers rustic furniture in custom sizes and styles and area rugs. Aspen, hickory, barnwood, red cedar. Kitchen cabinets, vanities, bedroom, dining.
Safety Equipment
Store
Marine safety supplies suitable for all sizes of vessel, from life-jackets for all size through to life rafts designed to ensure the safety of all on-board.
Need a solution?
Contact Us For Best Quote…

Our Works
& Passions
What we supply
Electrical store
Stationery
Medicine
Bond stores supply
Marine paint & chemical
Lifesaving appliances
Firefighting equipment
Cleaning services
Tank/hatch/sludge oil/ garbage etc.
Crane repair (deck cranes)
Hydraulic motor & pump
Air compressor
Chipping & painting
Engine overhauling
Steel fabrication
All types of motor rewinding
Sheet metal fabrication
Pipe work fabrication
Engine and machinery
Marine plumbing
High pressure washing
Short blasting
Shipwright and carpentry
Electrical & electronics
Ship spares
Diesel engine & parts Main & auxiliary
Turbo charger & bearing
Gensets
Crankshaft
Cylinder liner
Oil separator
Hydraulic motor & pump
Air compressor
Deck cranes & machinery
Anchor & chain
Polypropylene
Nylon ropes & wire ropes
Fresh water generator
Navigation
Automation & communication equip
Safety equipment
Heavy equipment
Chart & maritime publications etc.
Clothing
Valves & Cocks
Nautical Equipment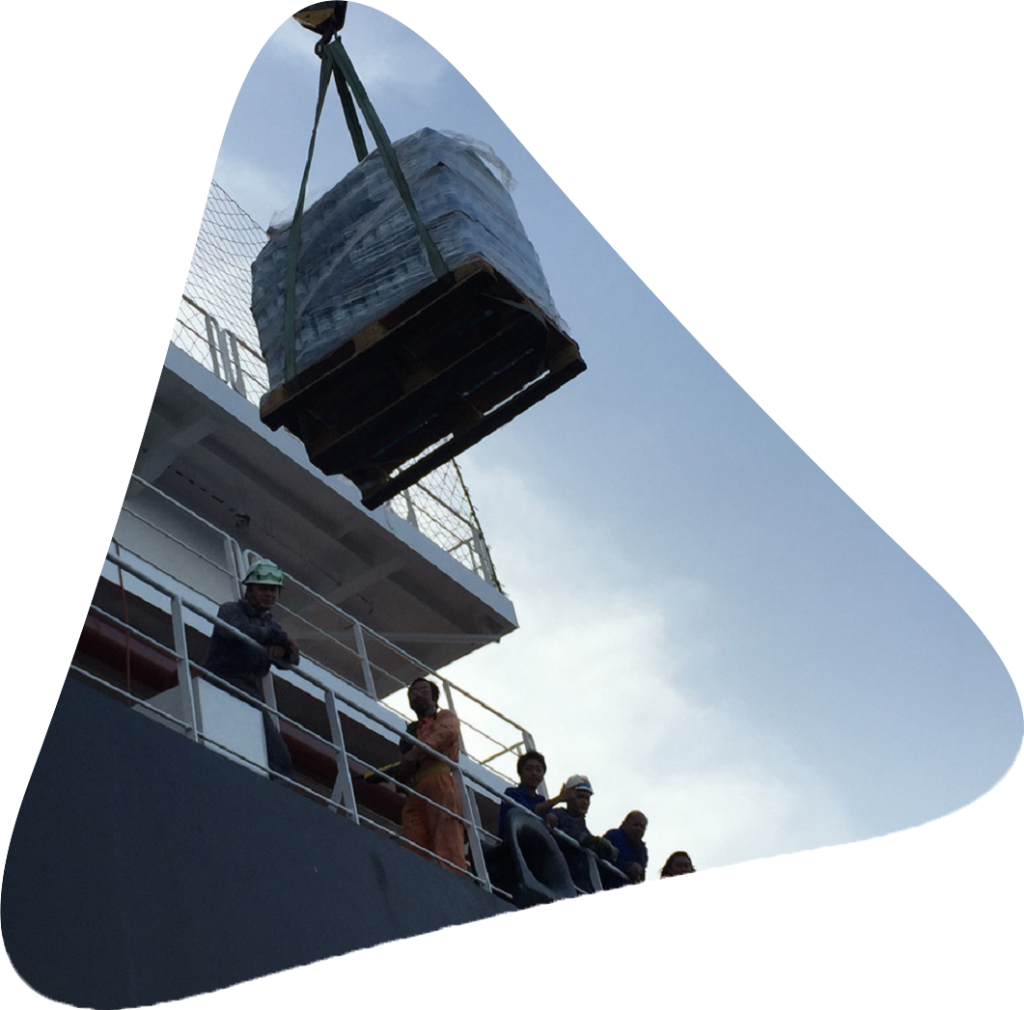 BEST SOLUTION FOR YOUR NEXT PROJECT
Lucky Ship

Marine Services
Lucky Ship Marine is a newly founded ship supplies business in Suez, EGYPT, which offers a wide range of services. Our company maintains high standards, competing with the best companies in the world.
Lucky Ship Marine has experienced personnel who deliver your supplies accurately, on time, efficiently and safely. Furthermore, our extensive network of local partners gives us the ability to remain competitive and offer prices that cannot be matched by competitors.
Port Calls
Abu Kir – Abu Zenima – Adabiya – Ain
Sukhna –

Alexandria – Damietta – El Dekheila – Port Said – Ras Gharib – Ras Shukheir – Ras Sudr – Safaga     
                                                        Sidi Kerir  – Sokhna Port – Suez – Suez Canal Transit – Wadi Feiran